Blog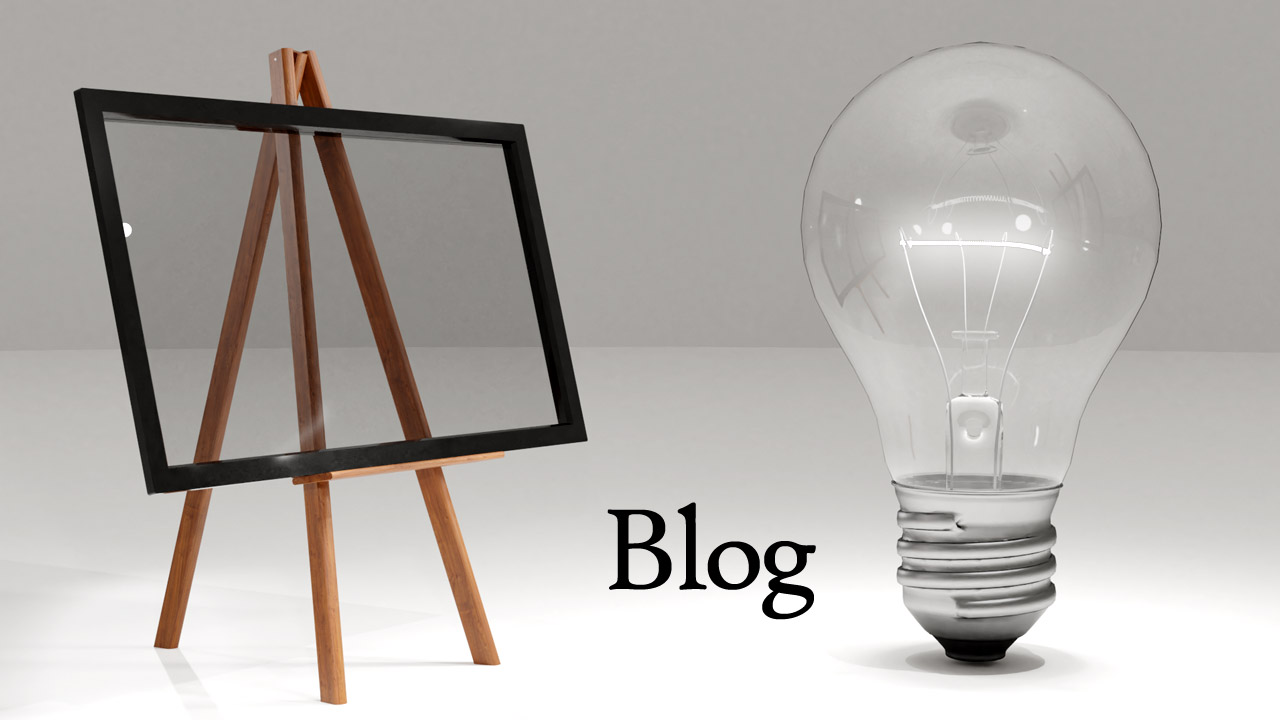 Because that's how society connects and interrelates, more and more. And people aren't reading the written word nearly as much as VIDEO format.
We cover all the reasons why video is the essence of today's communication and marketing, and why VIDEOS are an absolute MUST for your business, large or small.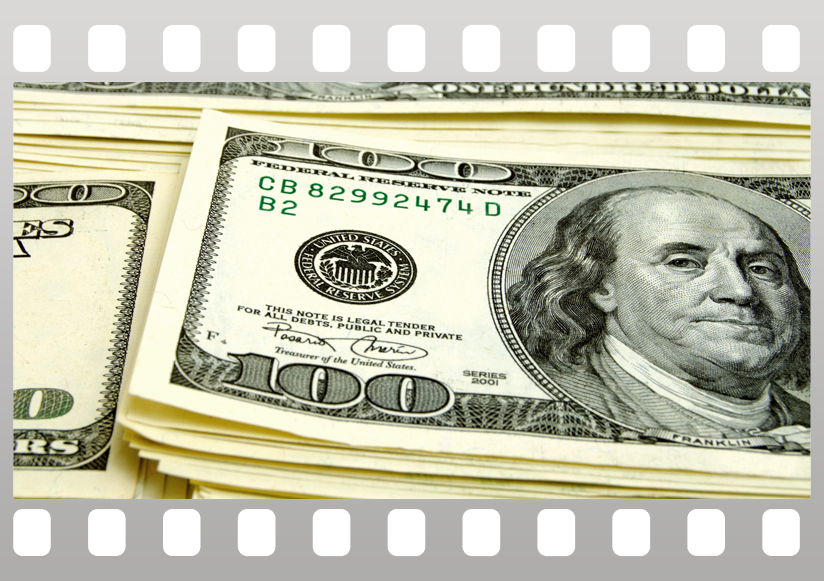 If you are wondering how to go about getting a video created for you business, here are some more important tips to keep in mind...
GOOD EDITING...
TARGET PUBLIC...
SCRIPTING...
CONTACT INFO...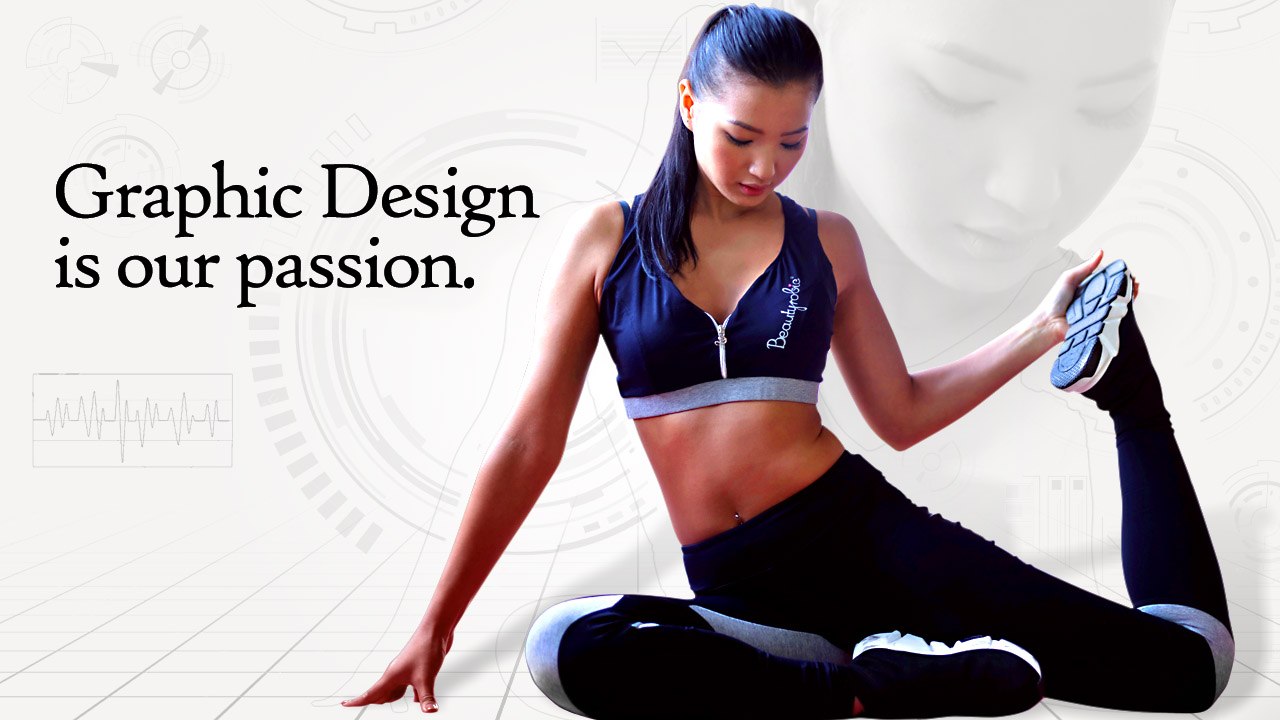 You can Quote Me...
What is Graphic Design?...
What goes Into Good Graphic Design?...
Bad Design is Everywhere...
Hierarchy in Design and Information...
Bad Design Examples...
Bad Design Cost Time, Money, Resources, Safety and Well Being...
Your Customers and Clients / Your Revenue...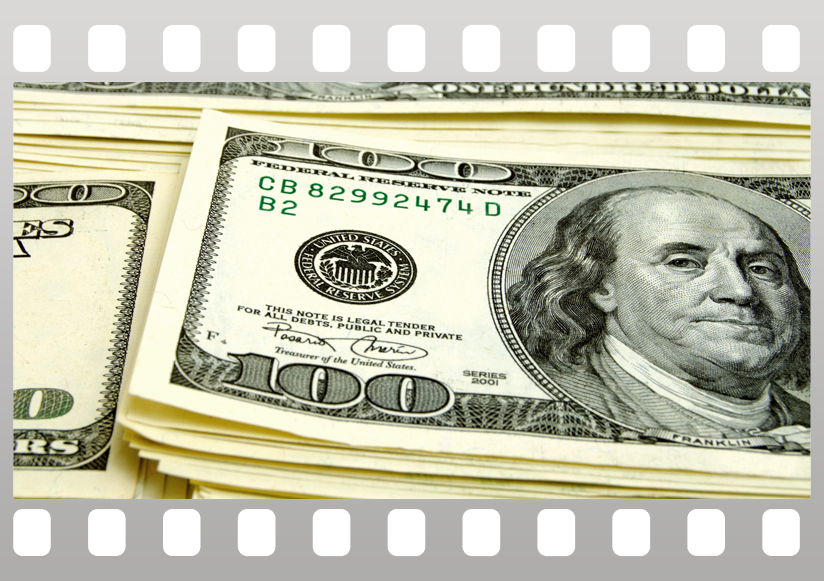 TELL A STORY...
MAKE IT INTERESTING...
SET A GOOD PACE...
INCLUDE WELL-CHOSEN MUSIC...
Despite all that is happening with Covid 19, I have a different perspective on all this which may be helpful. And that is, that nothing is really stopping us from moving forward with our businesses! We can still promote and share our essential services and good products and build our businesses during this time...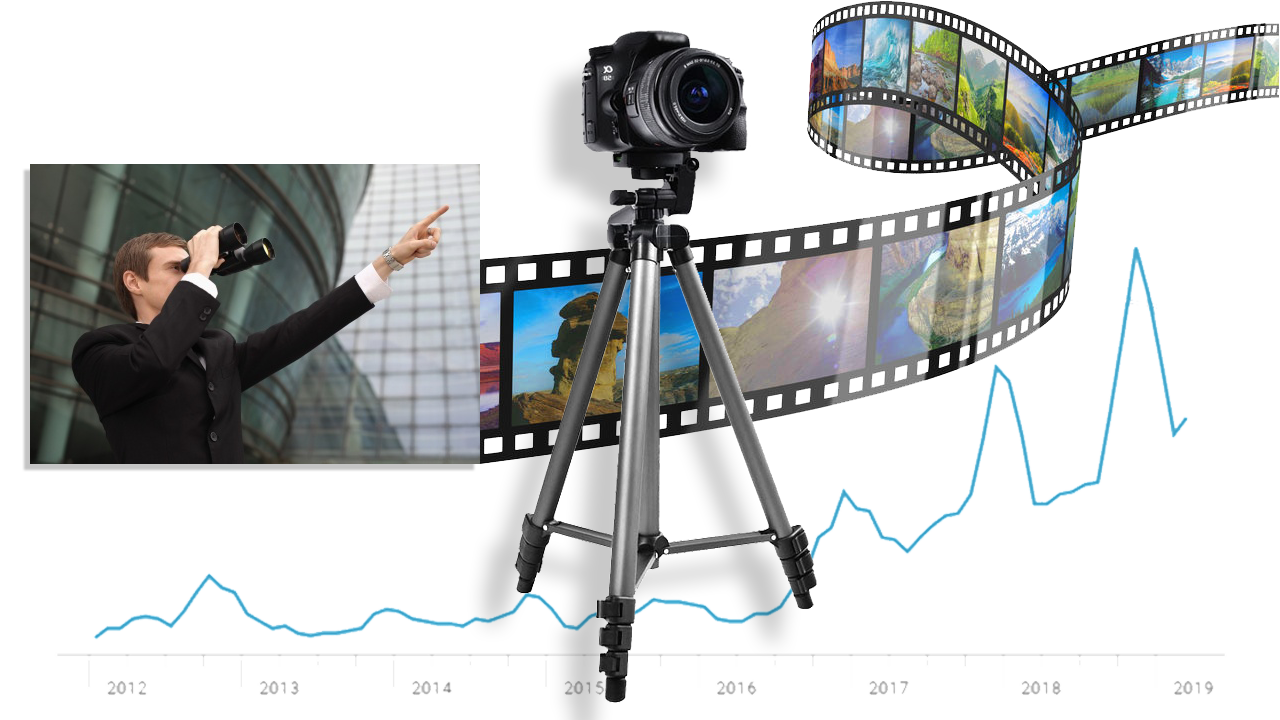 Here is another great article from "Think with Google" on Videos Trends and how certain target markets are using Video to interact on mobile devices. 5 Online Video Trends
Here are some questions for you:
Is your current website mobile friendly or able to be viewed on all mobile devices?


Does your company have a marketing video?


Have you listed your company in all of the major search engines that allow you to create information about your business?
Here is a great article from Think with Google on Videos and creating a campaign strategy on YouTube.
https://www.thinkwithgoogle.com/articles/building-youtube-content-strategy-lessons-from-google-brandlab.html
I highly recommend this read!
One point that I agree with is this: "Video is what consumers want on mobile."
Users these days prefer watching a video that is concise, visual and tells them about your company or offer quickly and eloquently. We can help and will do so cost efficiently.
Amoung all of the usual Campaign Graphics Services that we offer, Endless is now also doing Videos and Video Editing. We would love to sit down with you and see how a video could be used in your promotional campaign to help you target the mobile publics. You can see some of our work here in our portfolio.
Local searches make it possible these days to get some great search results and traffic especially with a video attached.
I will be doing a more regular series (bi-weekly) about Location Based Directories and how utilizing these and Videos in them can really help your business to be found on line!
Would love to discuss with you how we might help you get started! 323-369-8778
L,
Taina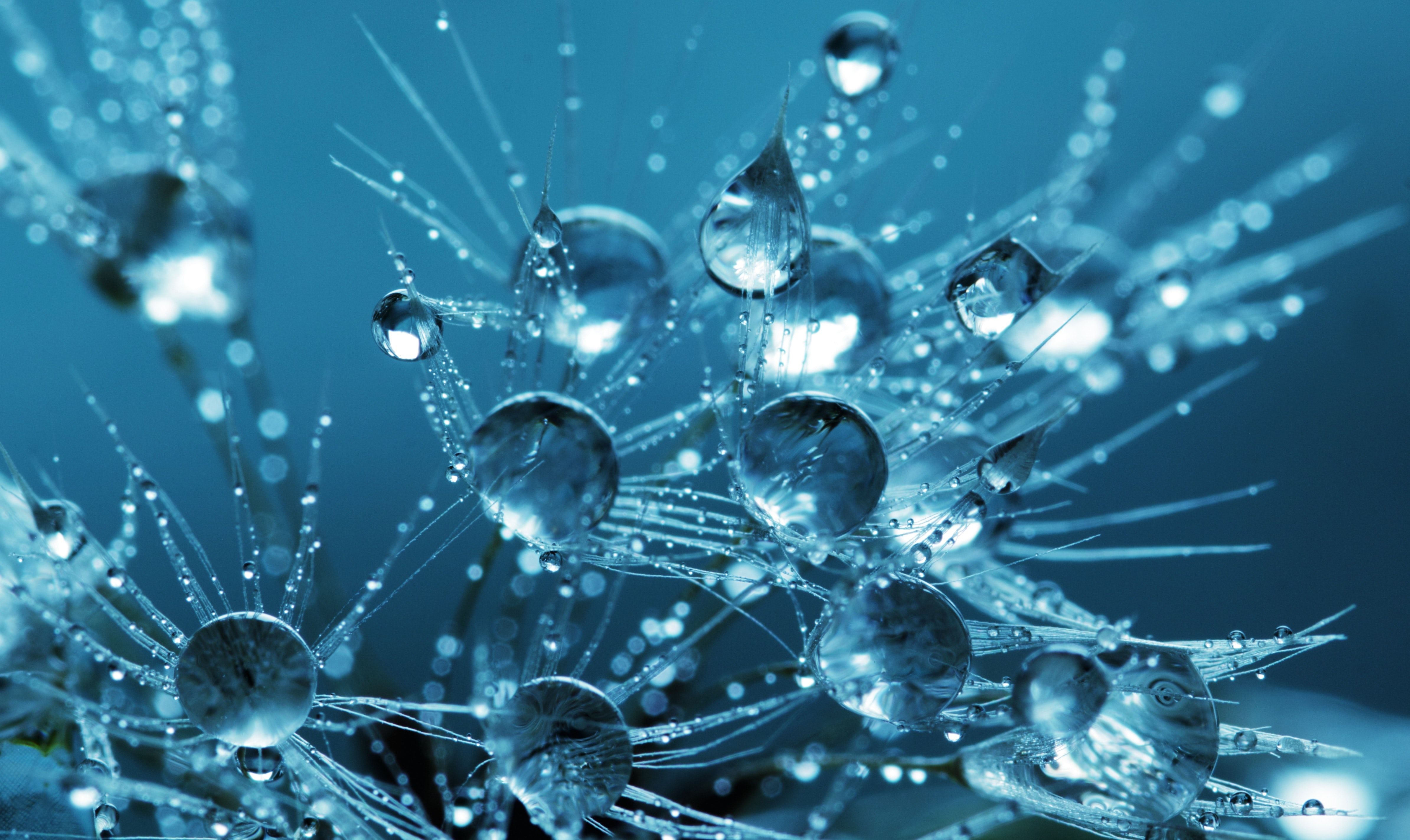 WHY VIDEO??
These companies below launched thier Powerful Ideas and New Products and services using VIDEOS!!!
"A minute of video is worth 1.8 million words" according to Dr James McQuivey of Forrester Research. (Forrester, January 2009)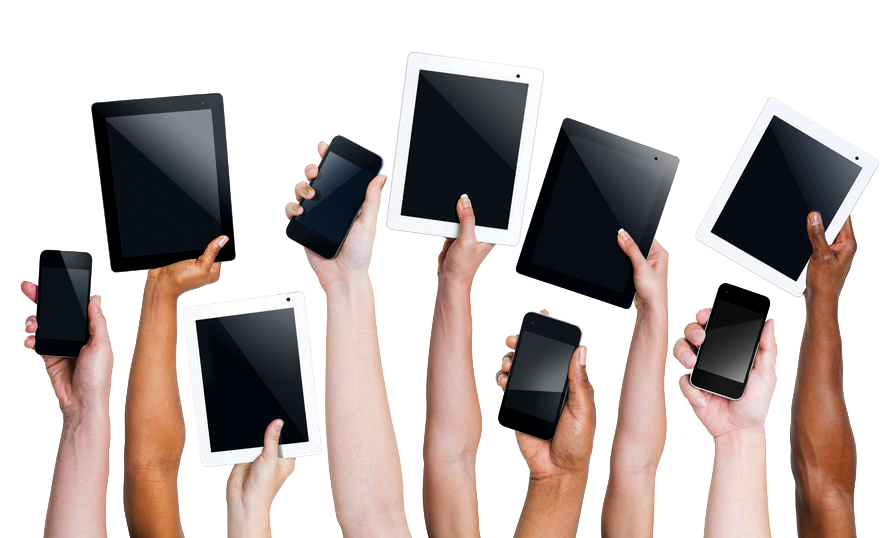 Did you know that per latest research by Google that 50% of mobile searches are ultimately resulting in a sale?
I find this statistic particularly valuable!
This resource is a 360 panoramic viewing software. You can even upload images from your phone that you take in a full circle/panorama, join the images (using a special software) and then upload the final image to your 360Cities account and voila!
My marketing imagination takes me far with this resource.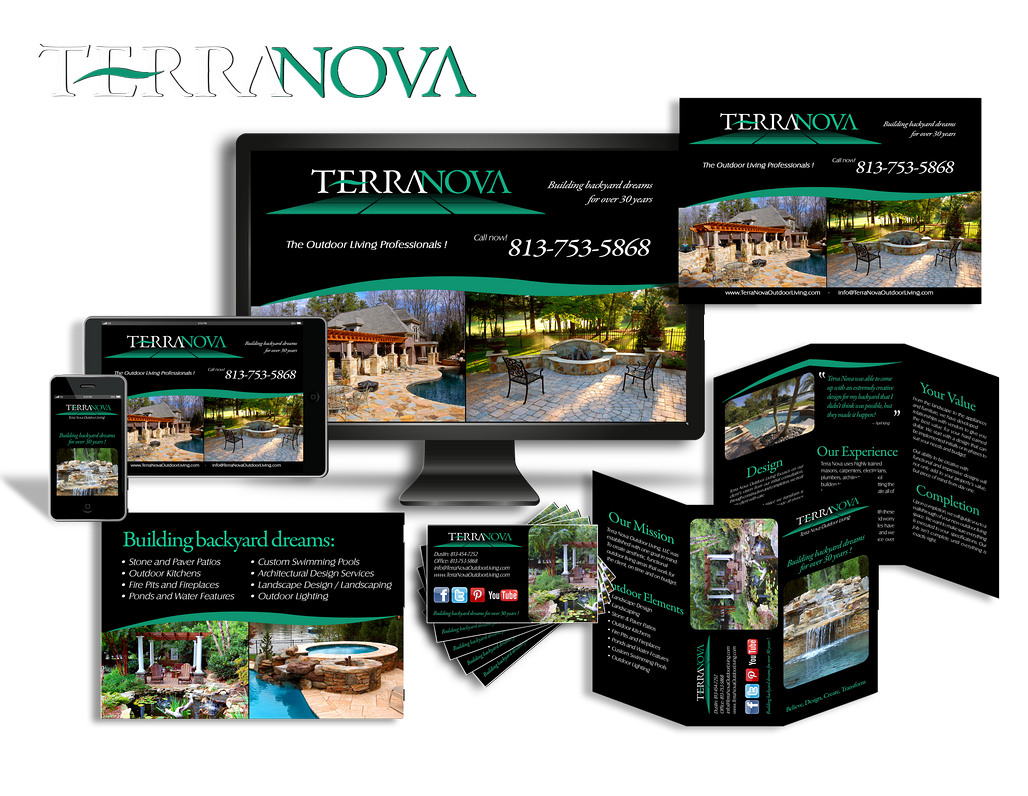 In creating Brand recognition for your company it is important to have integrated graphic design, or in other words the same design and logo being used throughout all of your promotional materials.
Repetition of your logo and a "look and feel" begin to create such recognition.